AssayCloud is a privately owned company based in the Netherlands, it is the successor of IVDtools.com.
Assayclouds office is located in Nijmegen The Netherlands and our servers are located in Amsterdam, Frankfurt, Los Angeles, New York and Singapore
AssayCloud was founded by Toon Smetsers PhD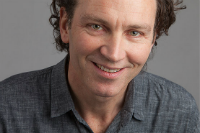 Toon Smetsers has over 15 years of experience as a (senior) Scientist / Project Manager in CE IVD and FDA 510k compliant diagnostic assay development. Assayfit classic, a curve fitting tool, was developed over 10 years ago hand in hand with these developments to facilitate assay development and as an extra tool to extend diagnostic instrument software. Assayfit Pro is the improved high speed cross platform successor of Assayfit.
It is our goal to help you develop and perform the best assays with our experience and tools. Please contact us and tell us how we can assist you to accomplish your goals. If you would like to have an extra function or option within the service, or an automated template please ask, as we will be happy to help you with this. If you buy a key, custom development is often free of charge.
Toon Smetsers performed contact Assay Development for the following companies: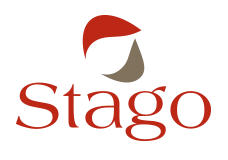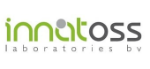 Our address is:

AssayCloud
Lage Markt 82
6511VL Nijmegen
The Netherlands
info@assaycloud.com
Chamber of Commerce No: 70692106
VAT No: NL001103038B02
IBAN: NL07INGB0008261578
Bank name: ING Bank N.V.
BIC: INGBNL2A